Billing, Provisioning Auditing, Integration and more.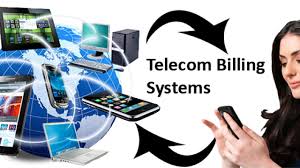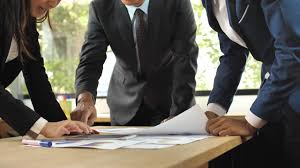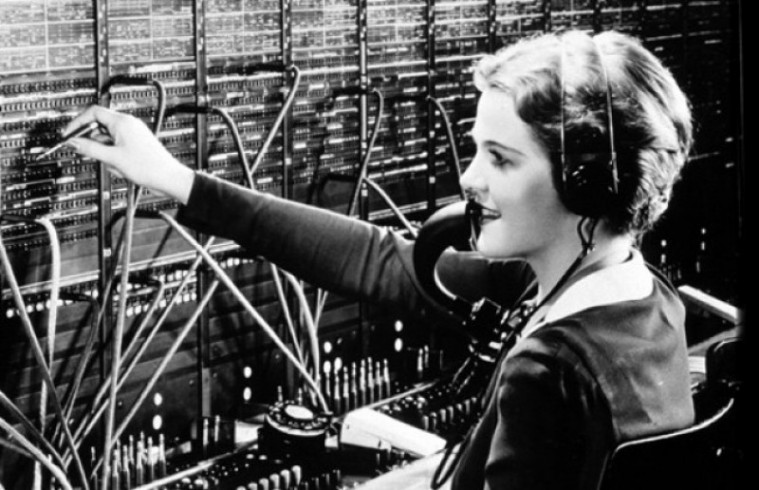 Billing Software
Request a demonstration of our telecom billing software system, which may be customized to your requirements.
Provisioning
Work with professionals who have developed provisioning API software for Metaswitch, Radius, Adtran, Calix, PDNS and many more systems.
Integration
Our team has experience developing software tools that integrate with multiple custom billing systems and enterprise systems like Quintrex and NISC. We also have experience integrating legacy systems with newer software solutions.